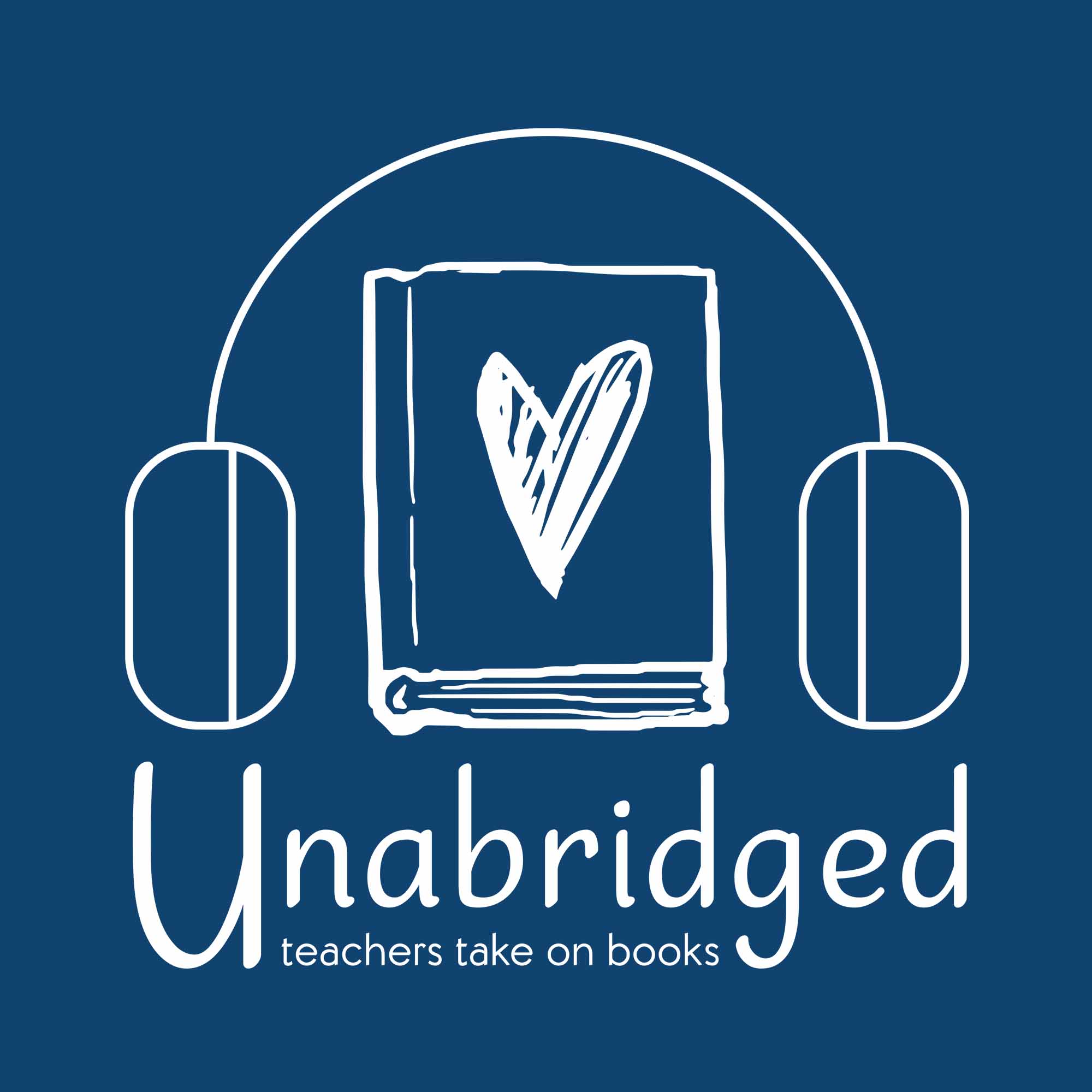 Kevin Wilson's NOTHING TO SEE HERE - Learning by Fire
Mar 4th, 2020 by Unabridged
For our March Unabridged Book Club discussion, we're focusing on Kevin Wilson's excellent Nothing to See Here (which was also a Book of the Month pick!). Listen to catch up with what we're reading now and to hear why we chose to pair books like Ninth House, The Girl Who Drank the Moon, and Young Jane Young with Wilson's novel. Finally, we're thinking about movies from our childhood in our Give Me One segment.
Timeline
Bookish Check In: 00:00 - 05:40
Book Club Discussion: 05:45 - 33:46
Our Pairings: 33:47 - 47:25
Jen - Pierce Brown's Dark Age (Red Rising Book 5)
Give Me One - Movie from Childhood
Interested in what else we're reading? Check out our
Featured Books
page.
Want to support Unabridged?
Please note that we a participant in the Amazon Services LLC Associates Program, an affiliate advertising program designed to provide a means for us to earn fees by linking to Amazon.com and affiliated sites.
Share