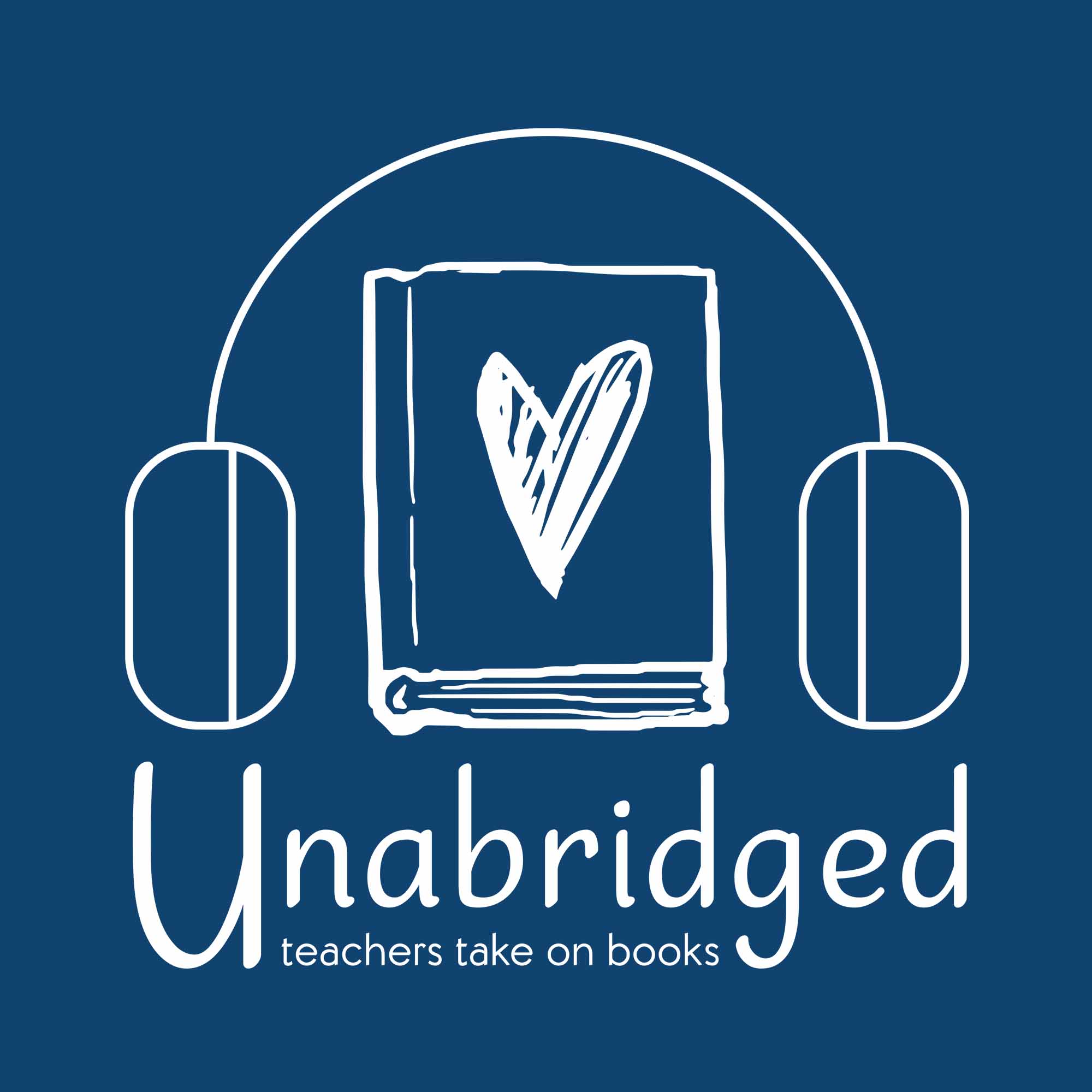 Bookish Turn Offs and What to Do about Them
Apr 22nd, 2020 by Unabridged
In this Unabridged podcast episode, we're discussing some bookish turn offs we each have and when it's worth it to push past those turn offs (and when to accept them and move on!). We discuss tons of books including some of our collective favorites like John Boyne's The Heart's Invisible Furies, Anthony Doerr's All the Light We Cannot See, and Alan Gratz's Refugee. While we each have different turn offs, we all agree that there are certainly things that attract us and repel us when it comes to choosing books, and it's fun to discuss what those are!
Ashley - Abi Daré's The Girl with the Louding Voice
Sara - Riley Sager's Lock Every Door
Books Mentioned
Gillian Flynn's Gone Girl
Miranda Popkey's Topics of Conversation
Kate Quinn's The Alice Network
Martha Hall Kelly's The Lilac Girls
Hanya Yanagihara's A Little Life
John Boyne's The Heart's Invisible Furies
Alice Sebold's The Lovely Bones
Alice Sebold's The Almost Moon
Alice Sebold's Lucky
Paula Hawkins's The Girl on the Train
Blake Crouch's Dark Matter
Tatiana de Rosnay's Sarah's Key
Markus Zusak's The Book Thief
Anthony Doerr's All the Light We Cannot See
Janie Chang's The Library of Legends
Ruta Sepetys's Salt to the Sea
George Takei's They Called Us Enemy
Georgia Hunter's We Were the Lucky Ones
Alan Gratz's Refugee
Give Me One - A Show to Binge
Jen - Locke and Key (book), My Brilliant Friend (book)
Sara - Broadchurch, Cheer
Ashley - Schitt's Creek
Interested in what else we're reading? Check out our Featured Books page.
Loving what you see here? Please comment below (scroll ALL the way down to comment), share this post using the social media buttons below (scroll down for those as well!), and find us on social media to share your thoughts.
Want to support Unabridged?
Click here for a full transcript that you can read while listening provided by otter.ai. For a transcript and book images, click here.
Share