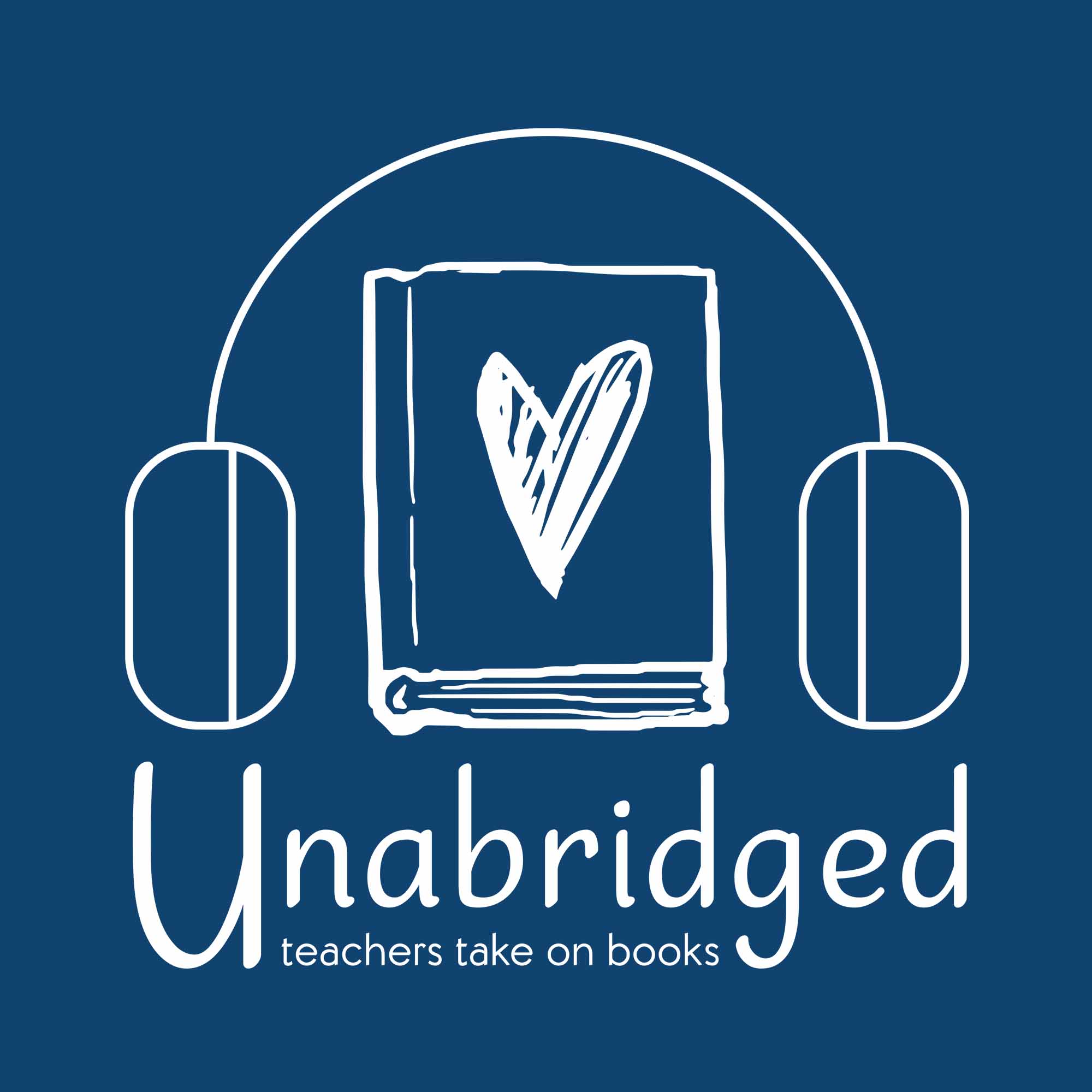 Plugging into Bookish Communities Online with @readwithtoni from Instagram
May 20th, 2020 by Unabridged
In this week's episode of Unabridged, Ashley, Jen, and Sara talk with Toni about the power of developing an online bookish community. Toni--who posts @readwithtoni--shares her own bookstagram journey, what she loves about buddy reads, and the books (like Homegoing and All the Ugly and Wonderful Things) that have resulted in some great conversations. We also each share some great, bookstagram-made-me-do-it reads.
Bookish Check In
Mentioned in Episode
Give Me One - Book You've Found Because of Instagram
Want to support Unabridged?
Check out our Merch Store!
Become a patron on Patreon.​
Follow us @unabridgedpod on Instagram.
Like and follow our Facebook Page.
Share