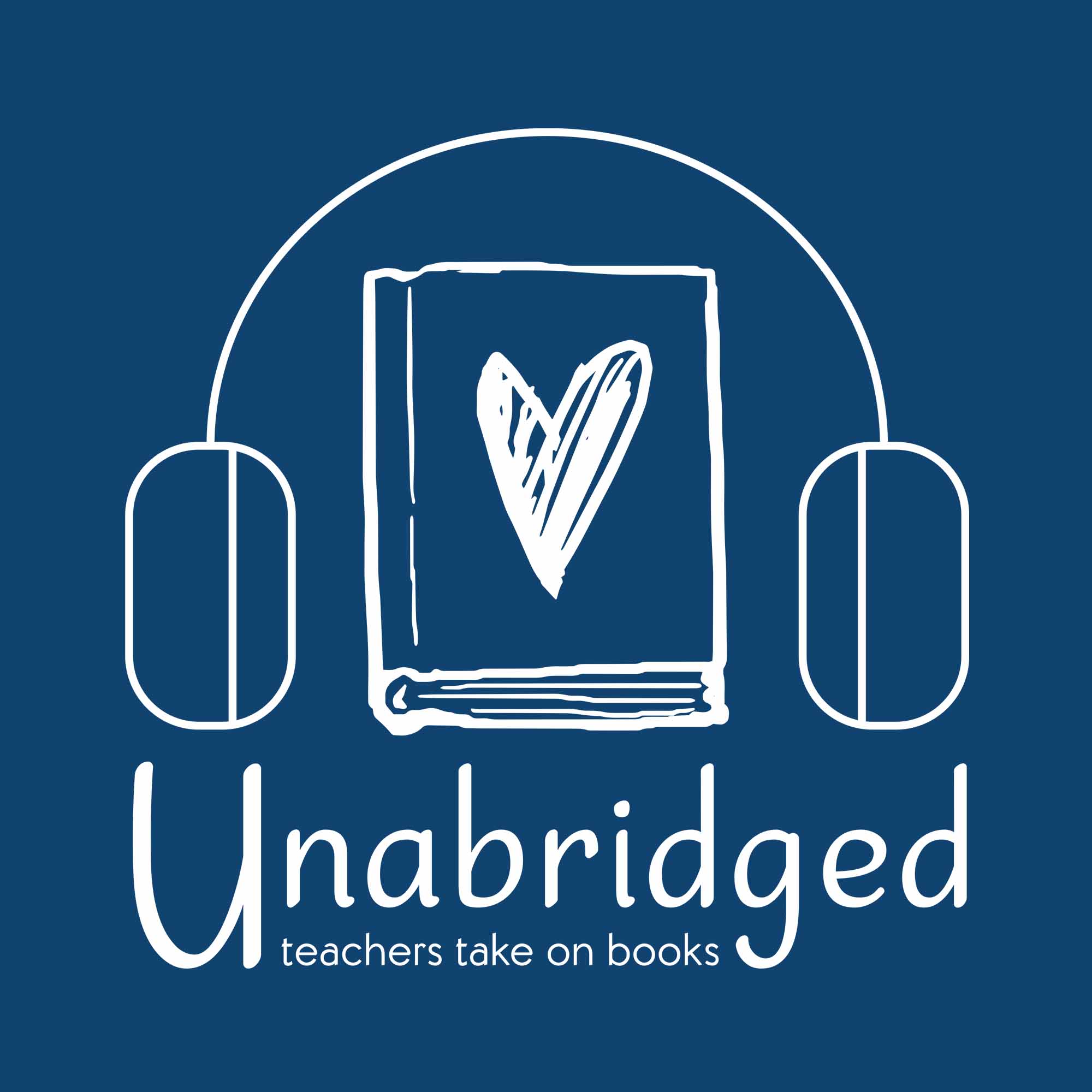 Great Books for the Classroom by Black Authors
Jun 17th, 2020 by Unabridged
In this Unabridged Podcast discussion, we recommend some books by Black authors that we think would be a great fit in the classroom. We talk about recommendations for Kid Lit, Middle Grade, and YA Lit, and we touch on books by several of our favorite authors, including Jacqueline Woodson, Kwame Alexander, and Ibi Zoboi.
Bookish Check-in
Our Recommendations
Give Me One - Movie to Watch with Your Kids
Ashley - Shrek series
Jen - Diary of a Wimpy Kid
Sara - Spider-Man: Into the Spiderverse
Other Mentions
Want to support Unabridged?
Check out our Merch Store!
Become a patron on Patreon.​
Follow us @unabridgedpod on Instagram.
Like and follow our Facebook Page.
Subscribe to our YouTube channel.
Check out our Teachers Pay Teachers store.
Follow us @unabridgedpod on Twitter.
Subscribe to our podcast and rate us on Apple Podcasts or on Stitcher.
Check us out on Podbean.
Share