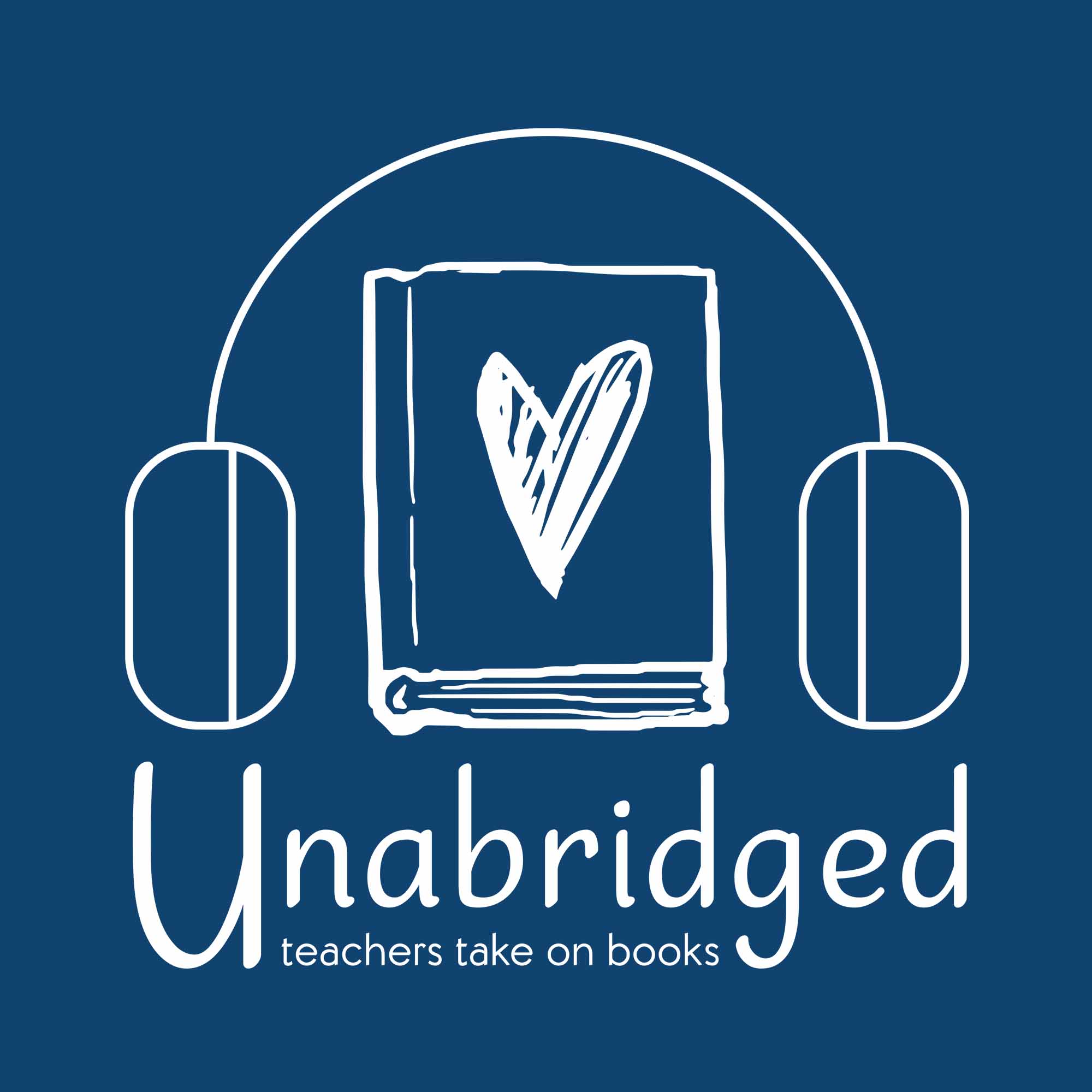 Best of Unabridged Shorts (So Far!) - Most Riveting of All
Jul 10th, 2019 by Unabridged
​In this summer highlights episode, we're sharing three of our most popular Unabridged Short Story episodes! You can join us on the Rainbow Rowell Train, pick up some steamy recommendations, and learn all about our worst (or maybe best?) literary sins.
We'd love to hear your newest recommendations for our TBR, your best steamy picks, and (of course!) your true confessions.
timeline
​Click the episode title to access show notes and links to the books mentioned:
*Episode 57, "Anticipated Reads of 2019" (01:58 - 20:50)
*Episode 33, "Love is in the Air" (21:00 - 40:40)
*Episode 54, "Confessing Our Literary Sins" (40:50 - 55:06)

​Check out what's coming up next.
want to support unabridged?  

Become a patron on Patreon.​

Follow us @unabridgedpod on Instagram.

Like and follow our Facebook Page.

Follow us @unabridgedpod on Twitter.

Subscribe to our podcast and rate us on iTunes or on Stitcher.

Check us out on Podbean.
Share