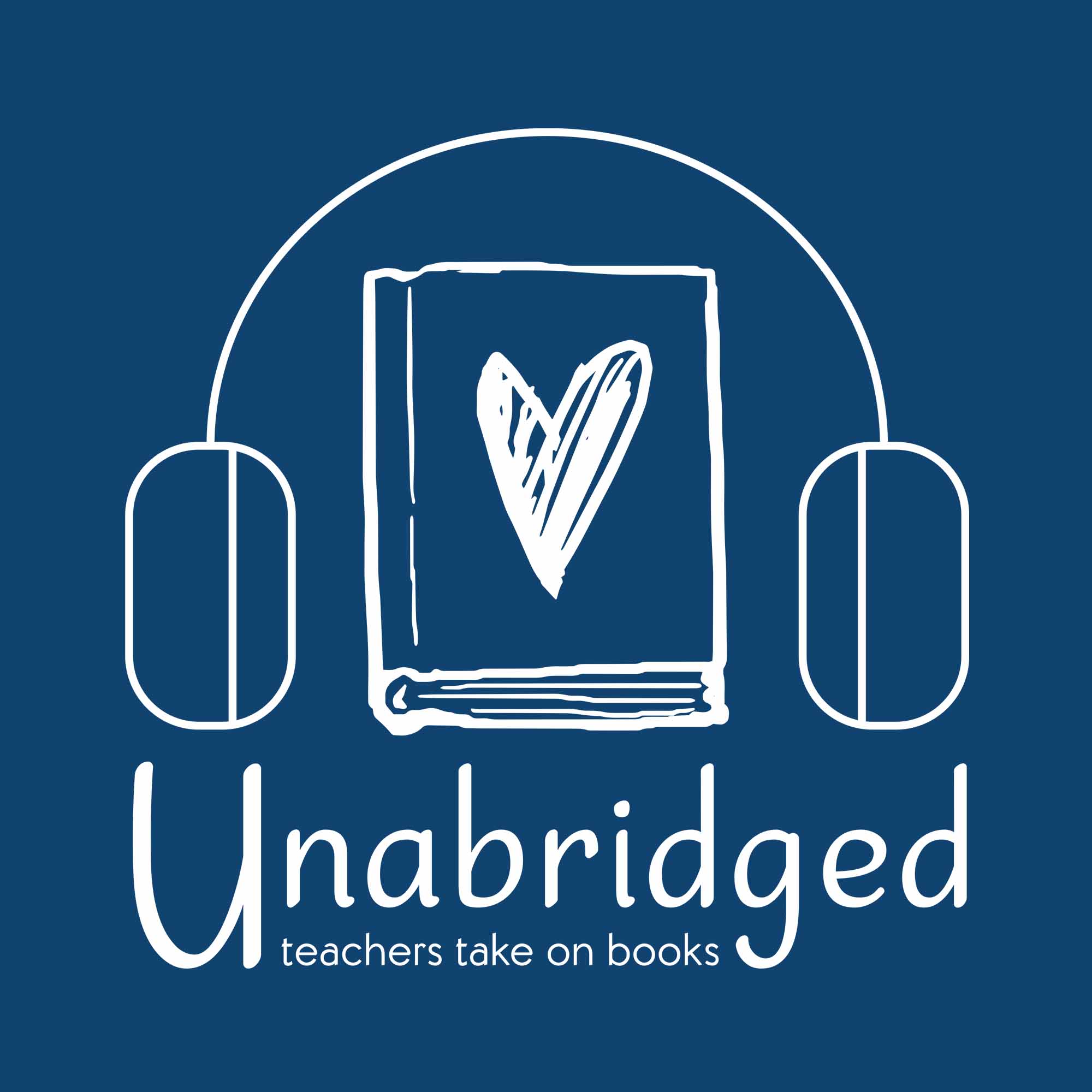 Bookworm Problems - I'm Feeling Anxious Just Talking about It
May 22nd, 2019 by Unabridged
In this #unabridgedshort episode, we confess our bookworm problems (with a side of literary sins). These bookworm problems aren't unique to us. Are they? (Please say no!)
Want to confess some of your bookworm problems? Connect with us on social media @unabridgedpod!
mentioned in episode
*Cassandra Clare's The Dark Artifices series
*Neil Gaiman's Neverwhere

Check out what's coming up next.
want to support unabridged?  

Become a patron on Patreon.​

Follow us @unabridgedpod on Instagram.

Like and follow our Facebook Page.

Follow us @unabridgedpod on Twitter.

Subscribe to our podcast and rate us on iTunes or on Stitcher.

Check us out on Podbean.
Share