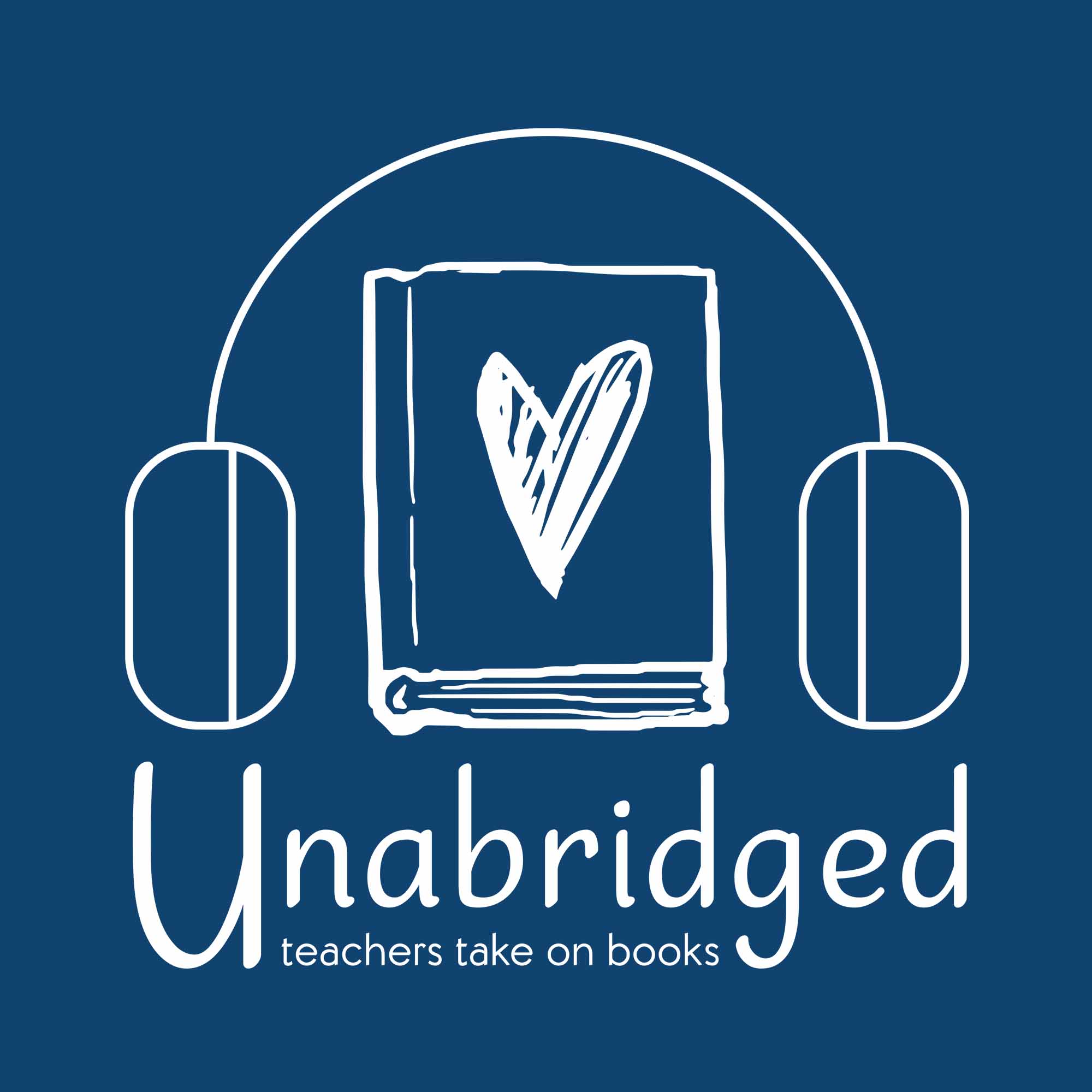 Bryn Greenwood's THE RECKLESS OATH WE MADE - Challenging, in the Best Way
Feb 5th, 2020 by Unabridged
In this Unabridged Book Club episode, we discuss Bryn Greenwood's The Reckless Oath We Made. We discuss our overall impressions, what worked and didn't for us in the novel, and some memorable quotations, before getting into our pairings, including Peter Heller's The Painter, Tracey Garvis Grave's The Girl He Used to Know, and Oyinkan Braithwaite's My Sister, the Serial Killer. We also share our thoughts on whether this is a keeper for us and how much bookish love we each give it.
Timeline
Introduction and Bookish Check Ins: 0:00 - 4:50
Main Discussion: 4:51 - 41:10
Our Pairings: 41:10 - 48:30
Bookish Love: 48:31 - 51:36
Give Me One: 51:37 - end
Ashley - Madeline Miller's
Circe
Give Me One - A brand/ item/ place to which we're loyal
Ashley - Wild Wolf Blonde Hunny beer
Interested in what else we're reading? Check out our Featured Books page.
Want to support Unabridged?
Please note that we a participant in the Amazon Services LLC Associates Program, an affiliate advertising program designed to provide a means for us to earn fees by linking to Amazon.com and affiliated sites.
Share