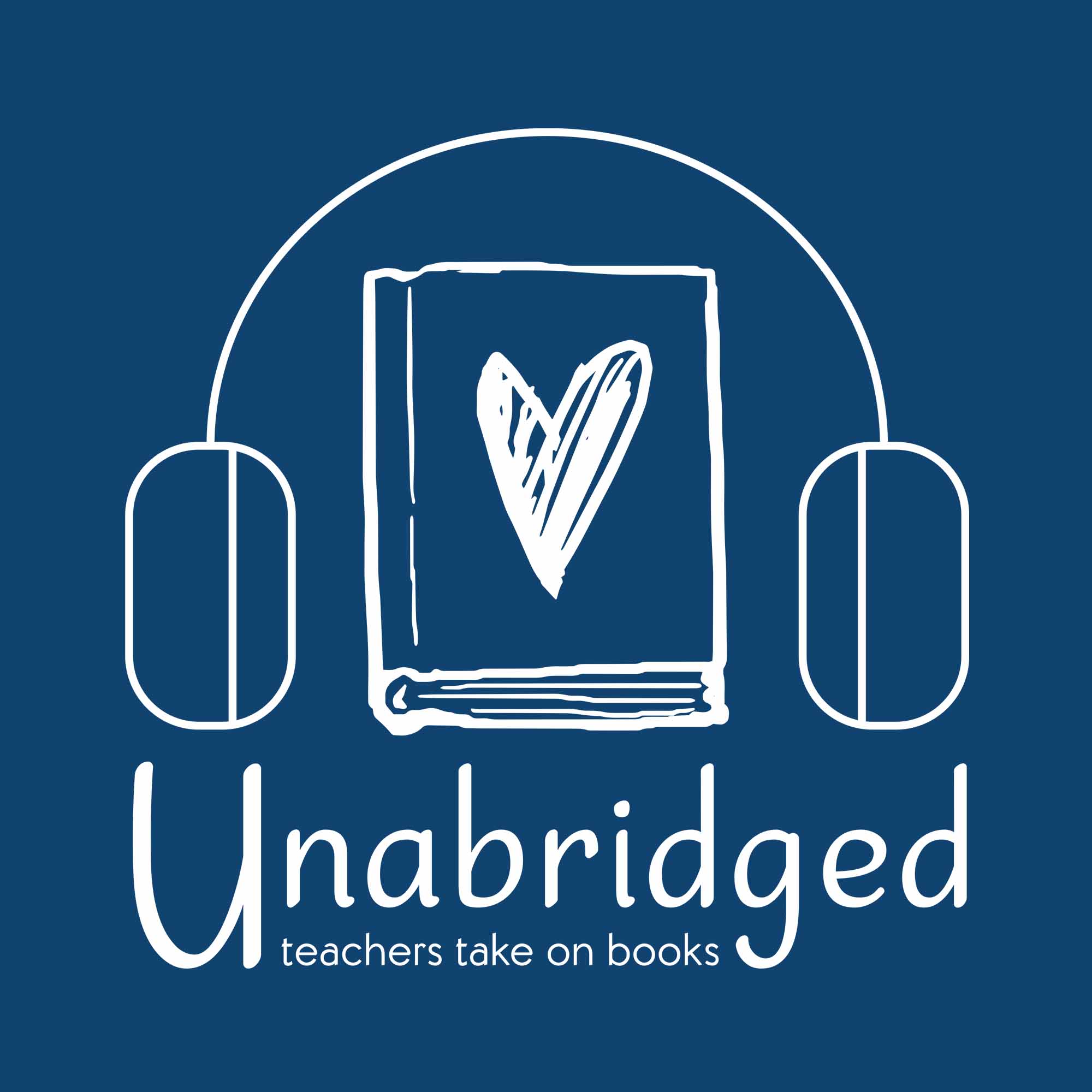 Dive into Nonfiction Reads
Aug 12th, 2020 by Unabridged
In this Unabridged podcast episode, we talk all things nonfiction, and we each make recommendations for nonfiction reads to dive into that we've loved. We talk about Kirkland Hamill's
Filthy Beasts
, Kiese Layman's
Heavy
, Knox McCoy's
All Things Reconsidered
, and
Phuc Tran's
Sigh, Gone: A Misfit's Memoir of Great Books, Punk Rock, and the Fight to Fit In
.
As always, we find ways to talk about more books, too, and have lots of fun during our discussion. If you're interested in nonfiction reads, be sure to join us for our September book club choice, Chanel Miller's
Know My Name
.
Bookish Check-in
Ashley - Marie Lu's Rebel
Jen - Adrienne Kisner's Six Angry Girls
Sara - Chanel Miller's Know My Name
Our Picks
Mentioned in Episode
Hamilton
Give Me One - What We Wanted to Be When We Grew Up
Ashley - marine biologist
Interested in what else we're reading? Check out our
Featured Books
page.
Share