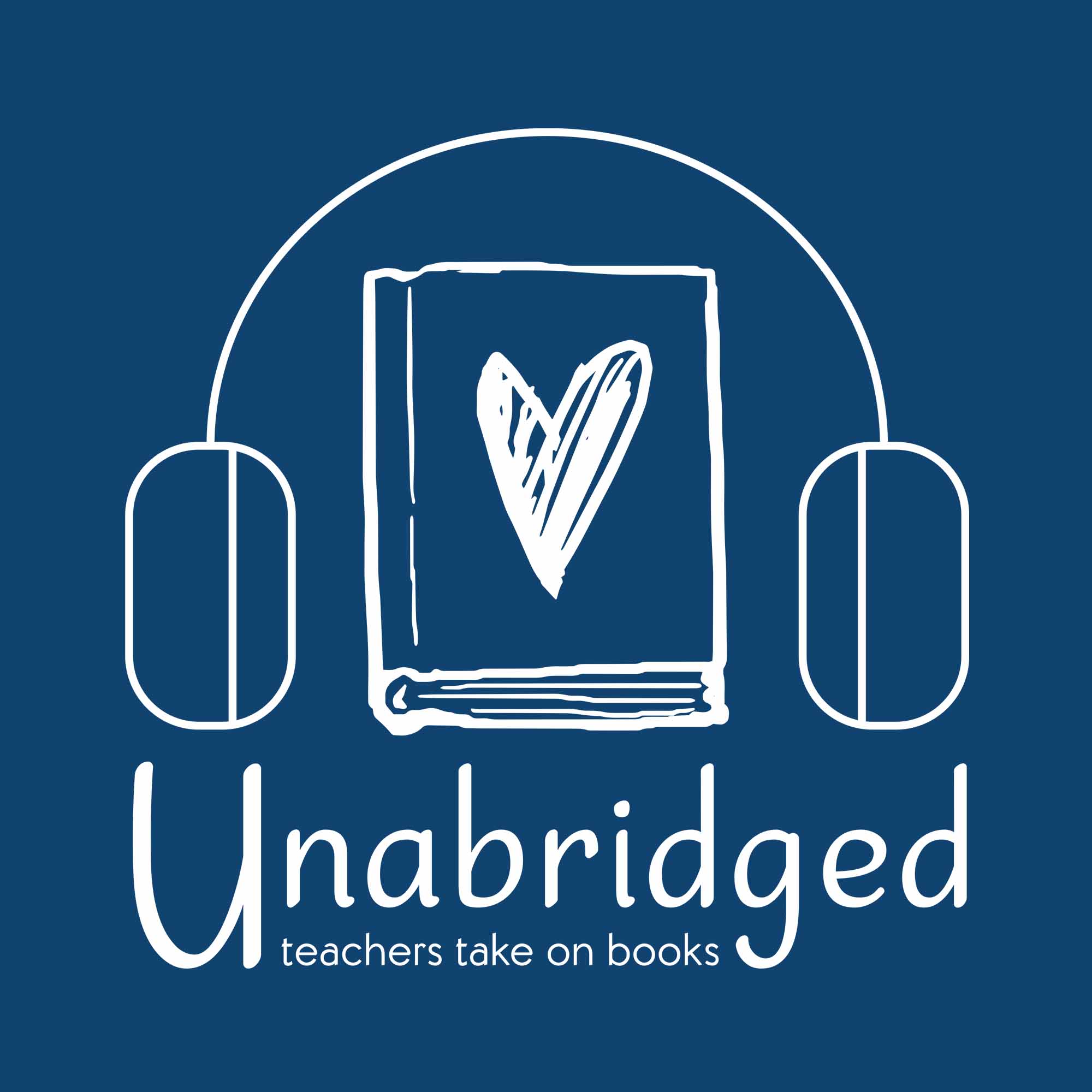 DUMPLIN' Book to Film Adaptation - Different Ways to Be
Mar 13th, 2019 by Unabridged
In this Unabridged Shorts episode, we discuss the Netflix adaptation of Julie Murphy's Dumplin'. If you'd like to listen to our episode gushing about how much we loved the book, click here!  
​
A quote from the book and one of our favorite scenes:
"There's nothing good about losing someone," [Lee] says. "But maybe Lucy wasn't supposed to be your compass forever. Maybe she was there for you just long enough so you could learn how to be your own compass and find your own way." She winks at me. "The universe is a strange thing."
mentioned in episode
Julie Murphy's Dumplin' (the book)
Dumplin' (film)
​​
Check out what's coming up next.
want to support unabridged?  
Become a patron on Patreon.​

Follow us @unabridgedpod on Instagram.

Like and follow our Facebook Page.

Follow us @unabridgedpod on Twitter.

Subscribe to our podcast and rate us on iTunes or on Stitcher.

Check us out on Podbean.
Share