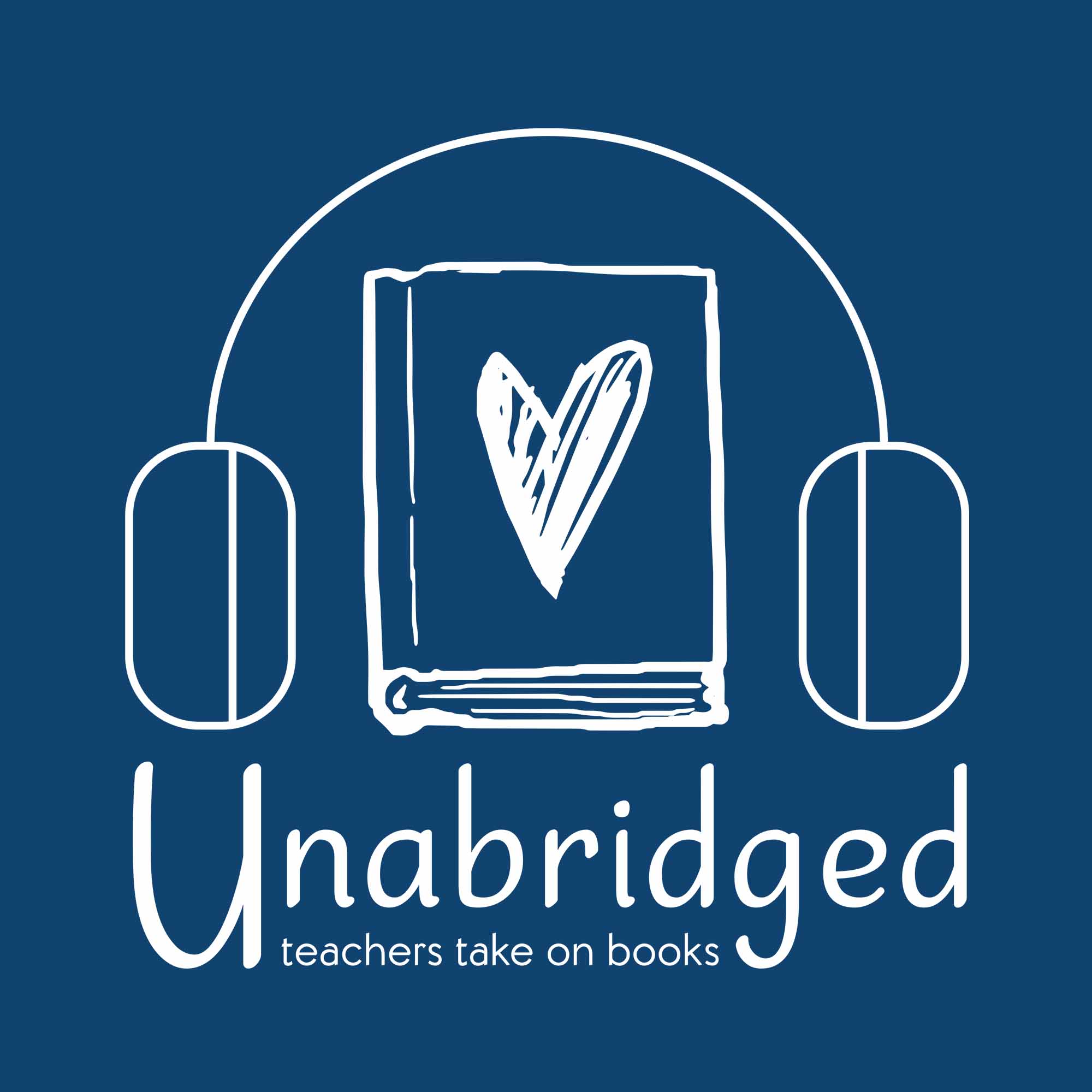 Can We Just Please Read the Rest of That?: Dane Hucklebridge's CASTLE OF WATER (Book Club)
Mar 28th, 2018 by Unabridged
Spoilers are inevitable throughout our discussion, so consider whether or not to listen if you haven't yet read the book!
timeline
*Introduction and Summary of the Book: 0:00-0:44
*Main Discussion: 0:45-29:32
*​Book Pairings: 29:38-39:21
*Classroom Connections: 39:22-45:03
book pairings
*Jen - F. Scott Fitzgerald's The Great Gatsby
*Sara - Emily St. John Mendel's Station Eleven
*Ashley - Cormac McCarthy's The Road
*Jenni - Liane Moriarty's Big Little Lies
books mentioned in classroom connections​​
*Sara - Lois Lowry's The Giver series
*Jenni - Louis Sachar's Holes
Check out what's coming up next.
want to support unabridged?
​Follow us @unabridgedpod on Instagram.

Follow us @unabridgedpod on Twitter.

Subscribe to our podcast and rate us on iTunes or on Stitcher.

Check us out on Podbean.
Share