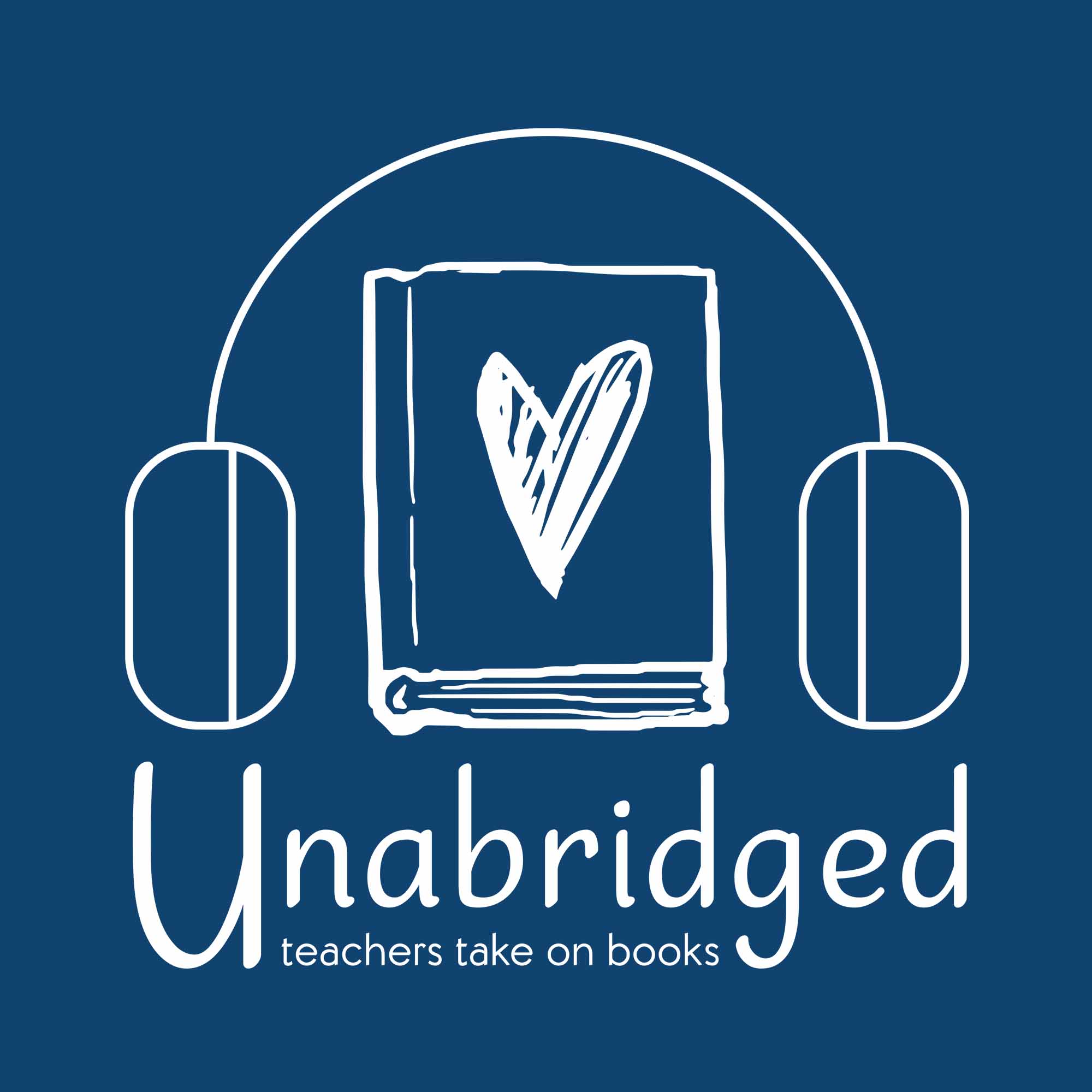 I Was Using Book Darts All Over the Place: Emily X. R. Pan's THE ASTONISHING COLOR OF AFTER (Book Club)
May 9th, 2018 by Unabridged
Spoilers are inevitable throughout our discussion, so consider whether or not to listen if you haven't yet read the book!
timeline
*Introduction and Summary of the Book: 0:00-01:08
*Main Discussion: 01:08-45:17
*​Book Pairings: 46:03-51:06
*Classroom Connections: 51:07-54:39
​
book pairings
*Jen - ​​​Toni Morrison's Beloved
*Sara - Laurie Halse Anderson's The Impossible Knife of Memory
*Ashley - Maxine Hong Kingston's The Woman Warrior
other mentions
*Kelly Jensen's podcast - Hey YA
​Check out what's coming up next.
want to support unabridged?
​Follow us @unabridgedpod on Instagram.

Follow us @unabridgedpod on Twitter.

Subscribe to our podcast and rate us on iTunes or on Stitcher.

Check us out on Podbean.
Share