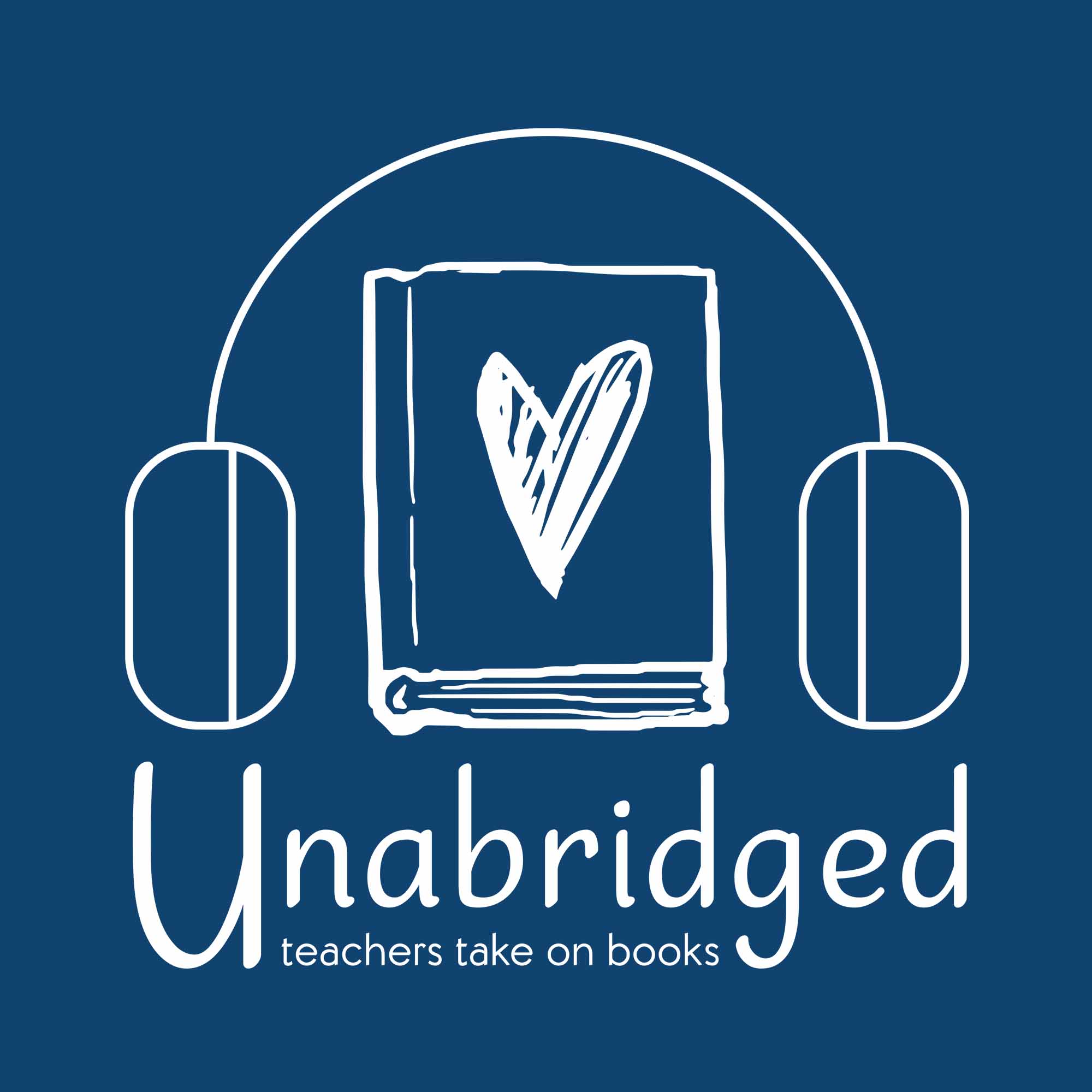 Those of You Who Have Been Listening Will Not Be Surprised: Monica Wood's THE ONE-IN-A-MILLION BOY (Book Club)
Jul 18th, 2018 by Unabridged
Spoilers are inevitable throughout our discussion, so consider whether or not to listen if you haven't yet read the book!
timeline
*Introduction and Summary of the Book: 0:00-1:02
*Main Discussion: 1:03-31:52
*​Book Pairings: 31:59-38:25
*Classroom Connections: 38:26-40:05
book pairings
*Sara - Rodman Philbrick's Freak the Mighty
*Jen - Vince Vawter's Paperboy
*Ashley - David Levithan's Love Is the Higher Law
Check out what's coming up next.
want to support unabridged?
​Follow us @unabridgedpod on Instagram.
Follow us @unabridgedpod on Twitter.
Subscribe to our podcast and rate us on iTunes or on Stitcher.
Check us out on Podbean.
Share