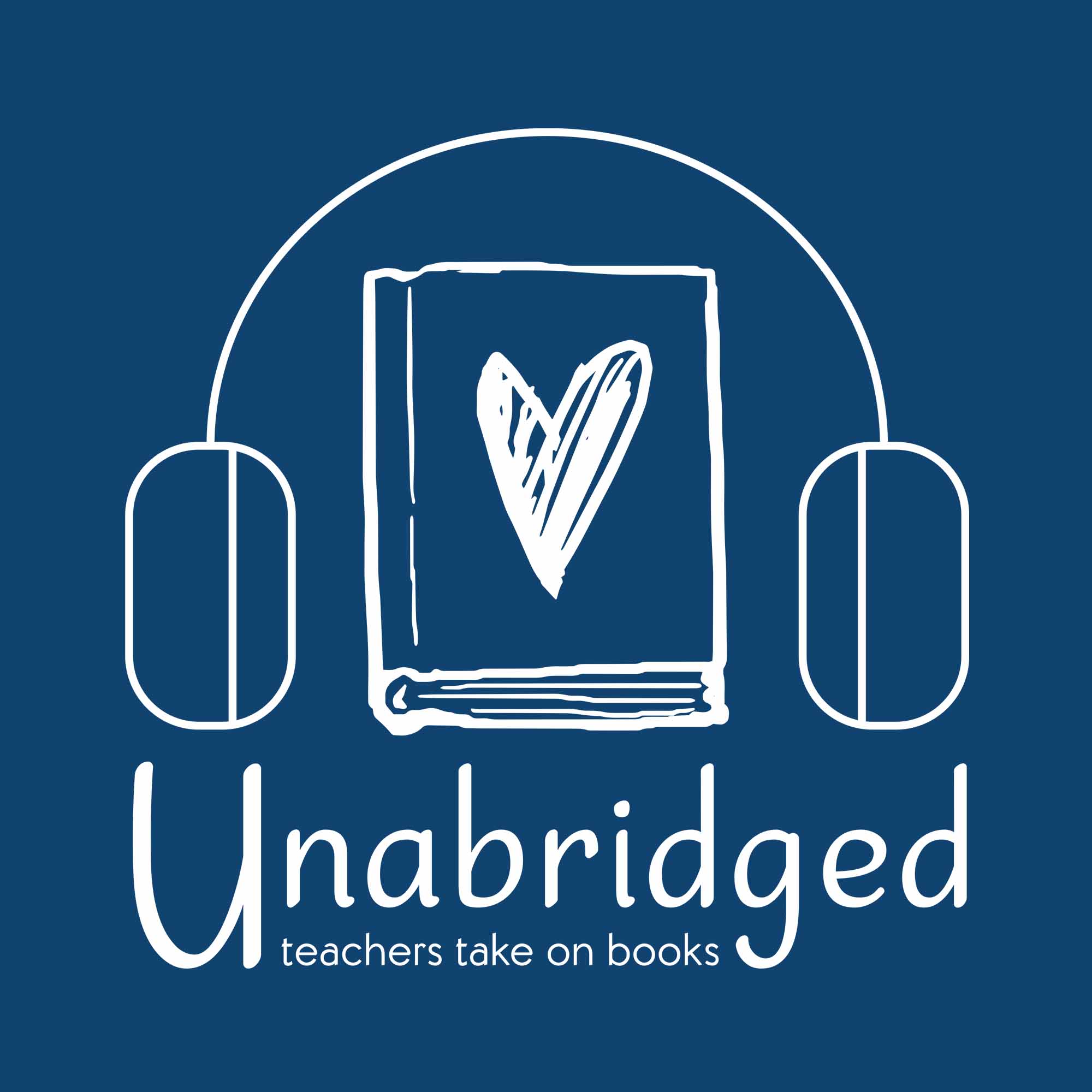 It's Very Meta: John Green's TURTLES ALL THE WAY DOWN (YA Book Club)
Feb 14th, 2018 by Unabridged
Spoilers are inevitable throughout our discussion, so consider whether or not to listen if you haven't yet read the book! 
timeline
*Introduction and Summary of the Book: 0:00-0:58
*Main Discussion: 0:59-37:50​
*​Book Pairings: 37:57-48:18
*Classroom Connections: 48:19-54:51
book pairings
*Jen - Jennifer Niven's All the Bright Places
*Sara - Graeme Simsion's The Rosie Project
*Ashley - Corey Ann Hadyu's OCD Love Story and Neil Hilborn's slam poem "OCD"
*Jenni - John Neufeld's Lisa Bright and Dark
other works mentioned

Laurie Halse Anderson's
*The Impossible Knife of Memory 
books mentioned in classroom connections
*Ashley - author study of John Green works
*Jen - T. S. Eliot's "The Love Song of J. Alfred Prufrock" and Allie Brosh's Hyperbole and a Half​
want to support unabridged?
*Follow us @unabridgedpod on Instagram.
*Follow us @unabridgedpod on Twitter.
*Subscribe to our podcast and rate us on iTunes or on Stitcher.
*Check us out on Podbean.
Share