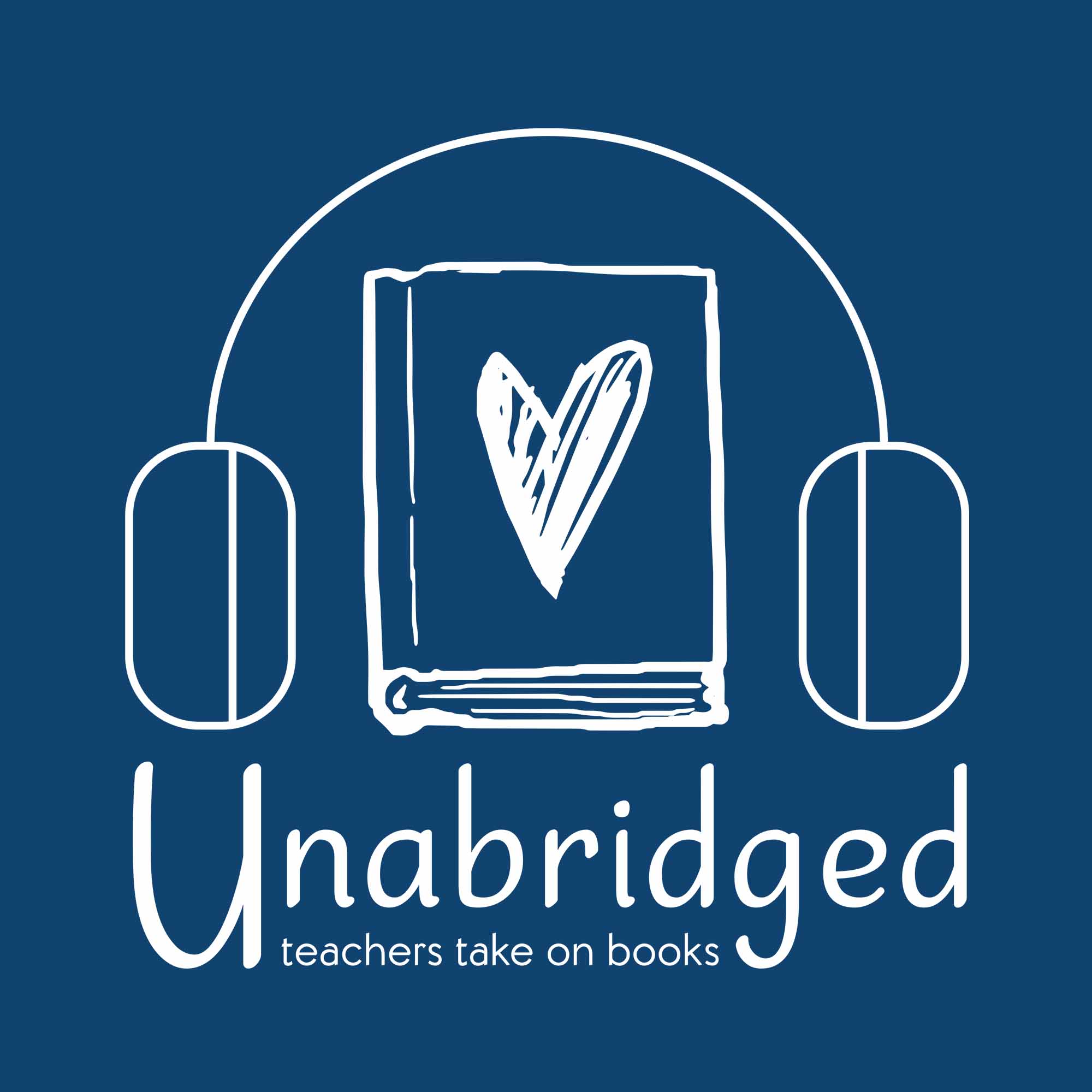 Hopeful Books to Engage Students - What Can I Recommend to Students Right Now?
Mar 25th, 2020 by Unabridged
In this episode, we consider books that we'd recommend to students as great choices to read independently. As the world around us has drastically changed and continues changing, we decided on this topic and talked about some of our favorites, including R. J. Palacio's Wonder, Jenny Han's To All the Boys I've Loved Before series, Nicola Yoon's books, and anything by Jason Reynolds, as well as some other favorites. We focus our discussion on books we think students can access without teacher support and on books that are not extremely heavy but leave the reader with a sense of hope. (We shared our long list on our Bookish Faves post this past Monday.) Be sure to let us know ones you'd recommend on the comments here or on our Instagram posts.
Share