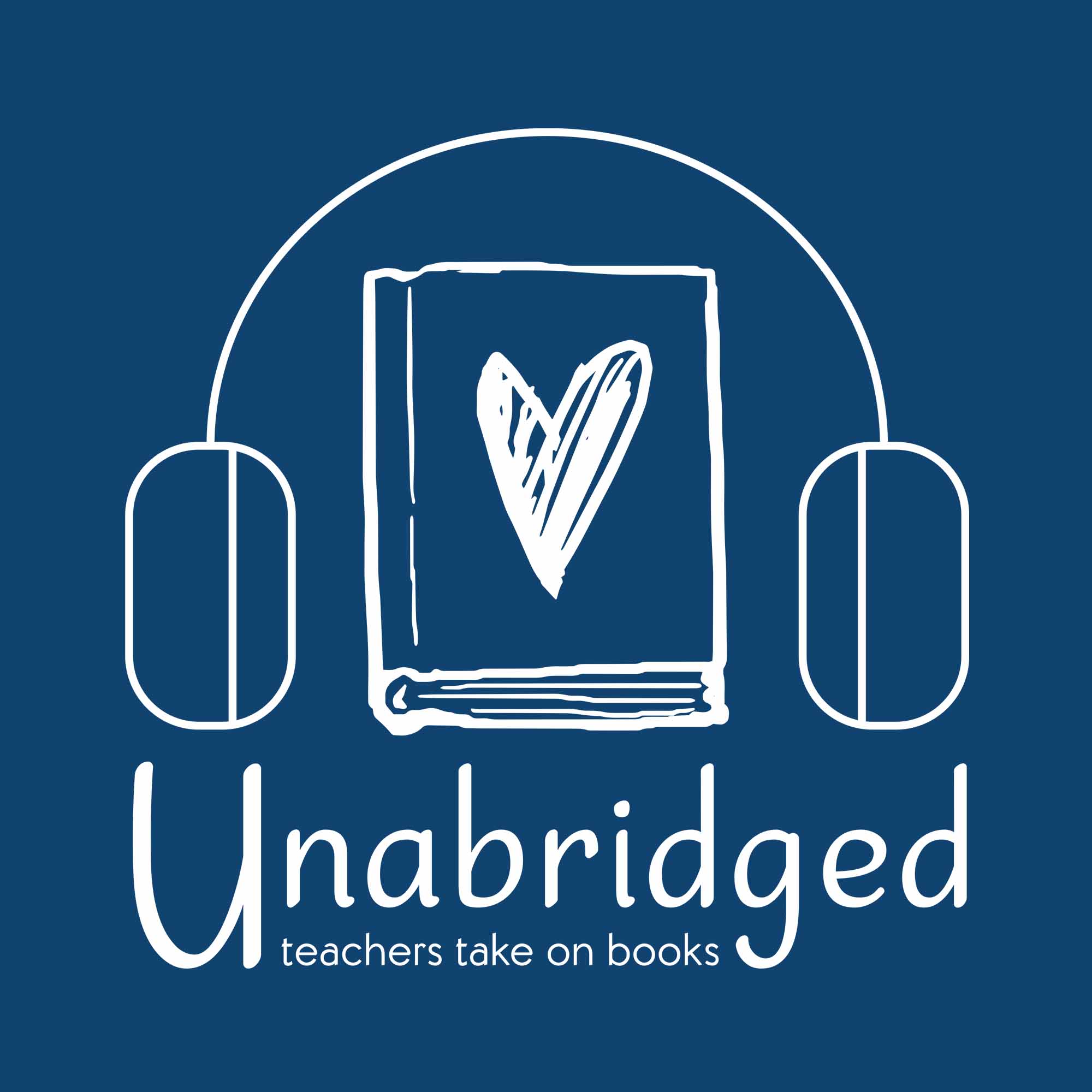 Interview with Nadine Brandes, Author of ROMANOV - That Was Really Captivating
Mar 20th, 2019 by Unabridged
In this Unabridged Podcast episode, the Unabridged team had an amazing opportunity to interview Nadine Brandes about her upcoming publication, the YA historical fiction novel Romanov. Nadine is the author of Fawkes, the Out of Time series, and Romanov, which will be published on May 7th.
​Sara, Jen, and Ashley all read Romanov and were thrilled to have an opportunity to discuss the work, and writing in general, with Nadine. 
discussion
*Our Interview Discussion: 0:00 - 24:07
​mentions 
*Romanov by Nadine Brandes
*Fawkes by Nadine Brandes
*The Out of Time Series (A Time to Die, A Time to Speak, and A Time to Rise by Nadine Brandes)
want to support unabridged?  
Become a patron on Patreon.​

Follow us @unabridgedpod on Instagram.

Like and follow our Facebook Page.

Follow us @unabridgedpod on Twitter.

Subscribe to our podcast and rate us on iTunes or on Stitcher.

Check us out on Podbean.
Share