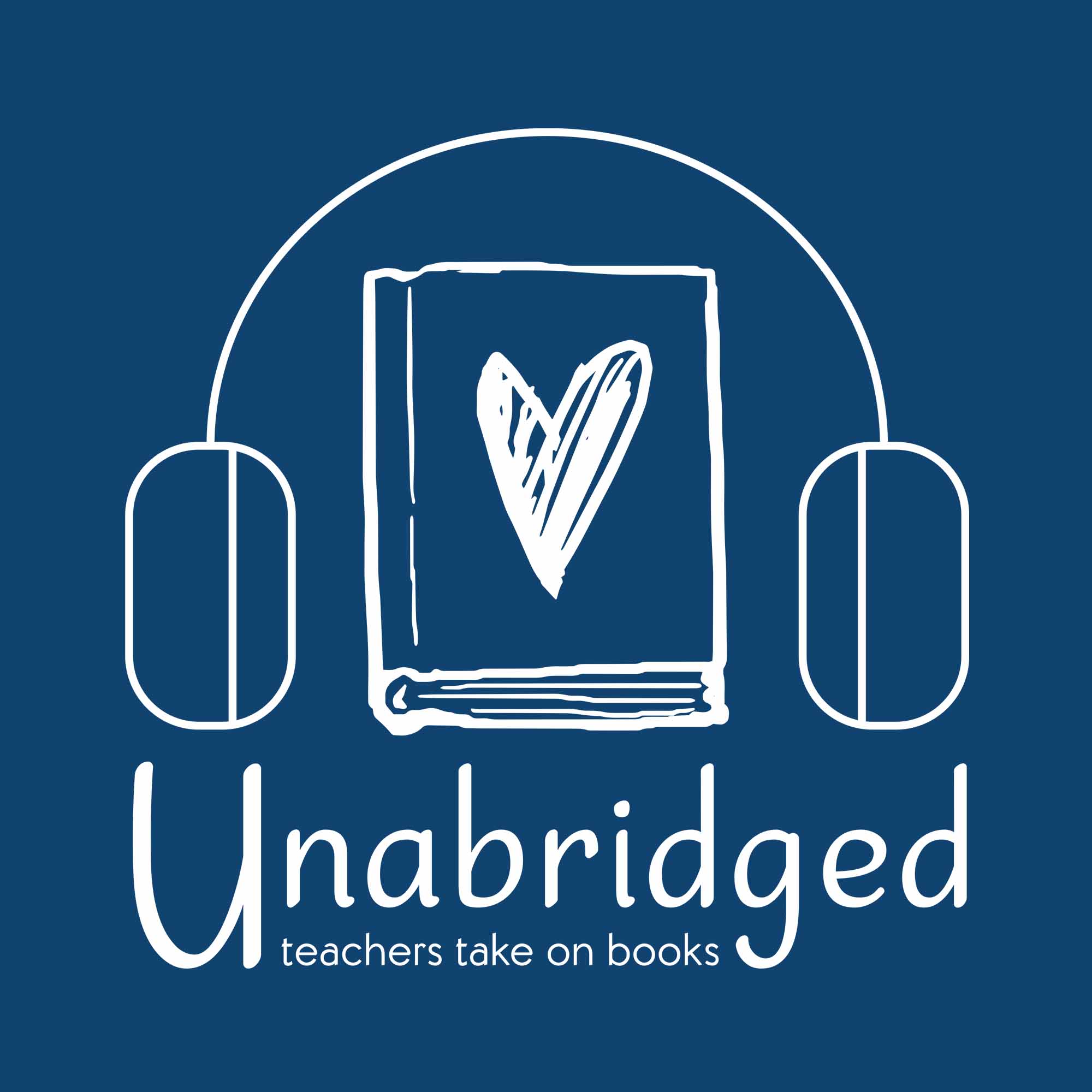 Mary Beth Keane's ASK AGAIN, YES - I Had to Open Another Tin of Book Darts
Jan 8th, 2020 by Unabridged
In this Unabridged Book Club (#unabridgedpodbookclub) episode, we discuss Mary Beth Keane's Ask Again, Yes, the amazing multigenerational novel examining two families in a planned community. We make connections to Celeste Ng's Little Fires Everywhere, John Boyne's The Heart's Invisible Furies, and Ann Patchett's The Dutch House, and we thoroughly discuss the intricacies of relationships over time and through generations as they are explored in the novel.
Timeline
Introduction - 00:00 - 01:35
General Discussion - 01:36- 39:48
Our Pairings - 39:50 - 46:15
Classroom Connections - 46:16 - 49:52
Classroom Connections and Other Mentions
Children's author Kate DiCamillo on the What Should I Read Next? podcast (episode 213)
Give Me One - Favorite Mixed Drink
Sara - Amaretto Sour or Mimosa
Interested in what else we're reading? Check out our Featured Books page.
Want to support Unabridged?
Share