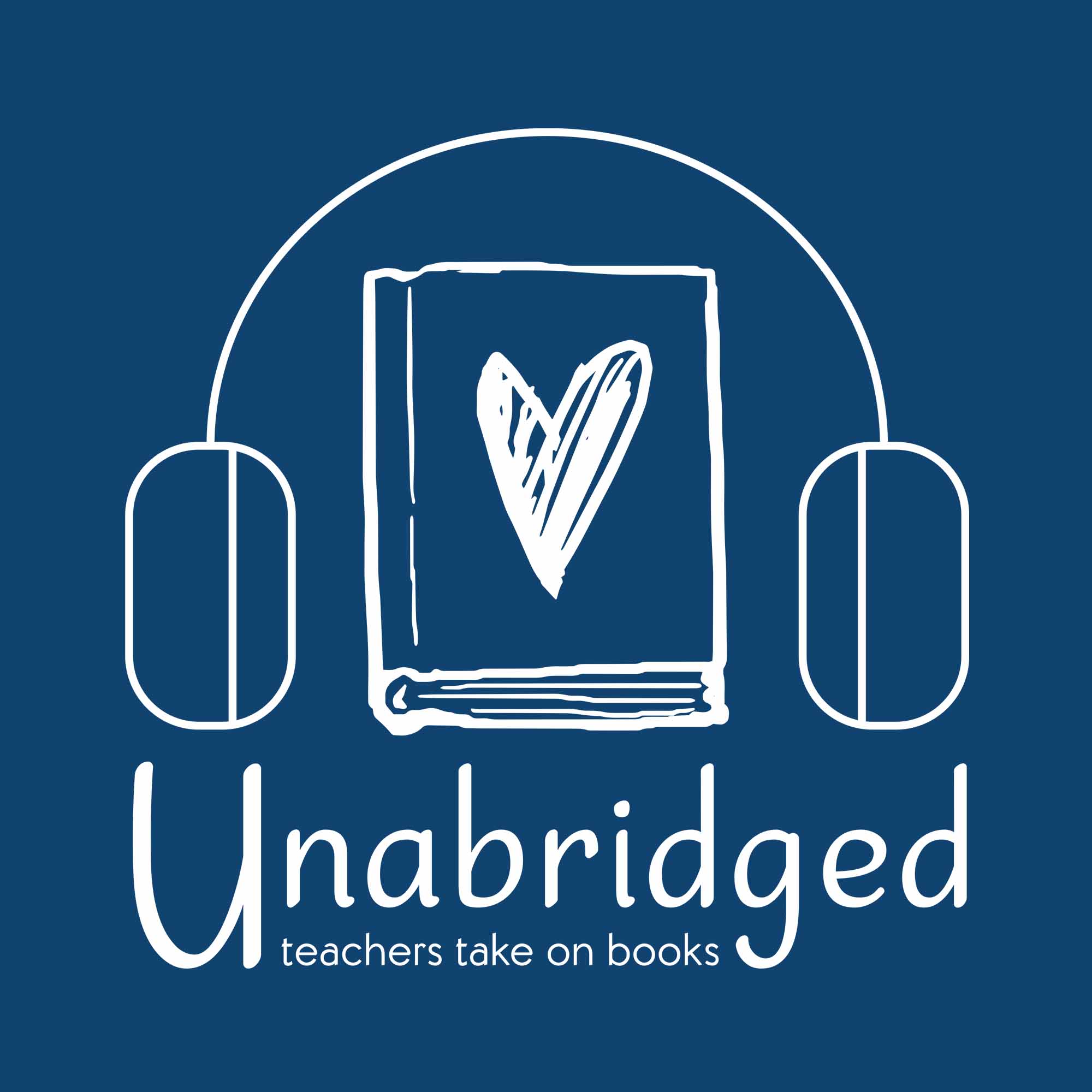 Re-release of Angie Thomas's THE HATE U GIVE Book Club Discussion
Jun 10th, 2020 by Unabridged
In light of the unjust loss of Black lives in America and of the Black Lives Matter movement, we wanted to share an episode from 2018 where, for our book club, we discussed one of our most favorite YA literature books for the classroom, Angie Thomas's The Hate U Give. In the episode, we discuss the novel and share pairings including Gabrielle Union's We're Going to Need More Wine, Clemantine Wamariya and Elizabeth Weil's The Girl Who Smiled Beads: A Story of War and What Comes After, and Nic Stone's Dear Martin. ​
Note: We read a few passages from the text of the novel that include strong language.
Spoilers are inevitable throughout our discussion, so consider whether or not to listen if you haven't yet read the book!
Book Pairings
Books Mentioned in Classroom Connections
Other Works Mentioned
Interested in what else we're reading? Check out our Featured Books page.
Share