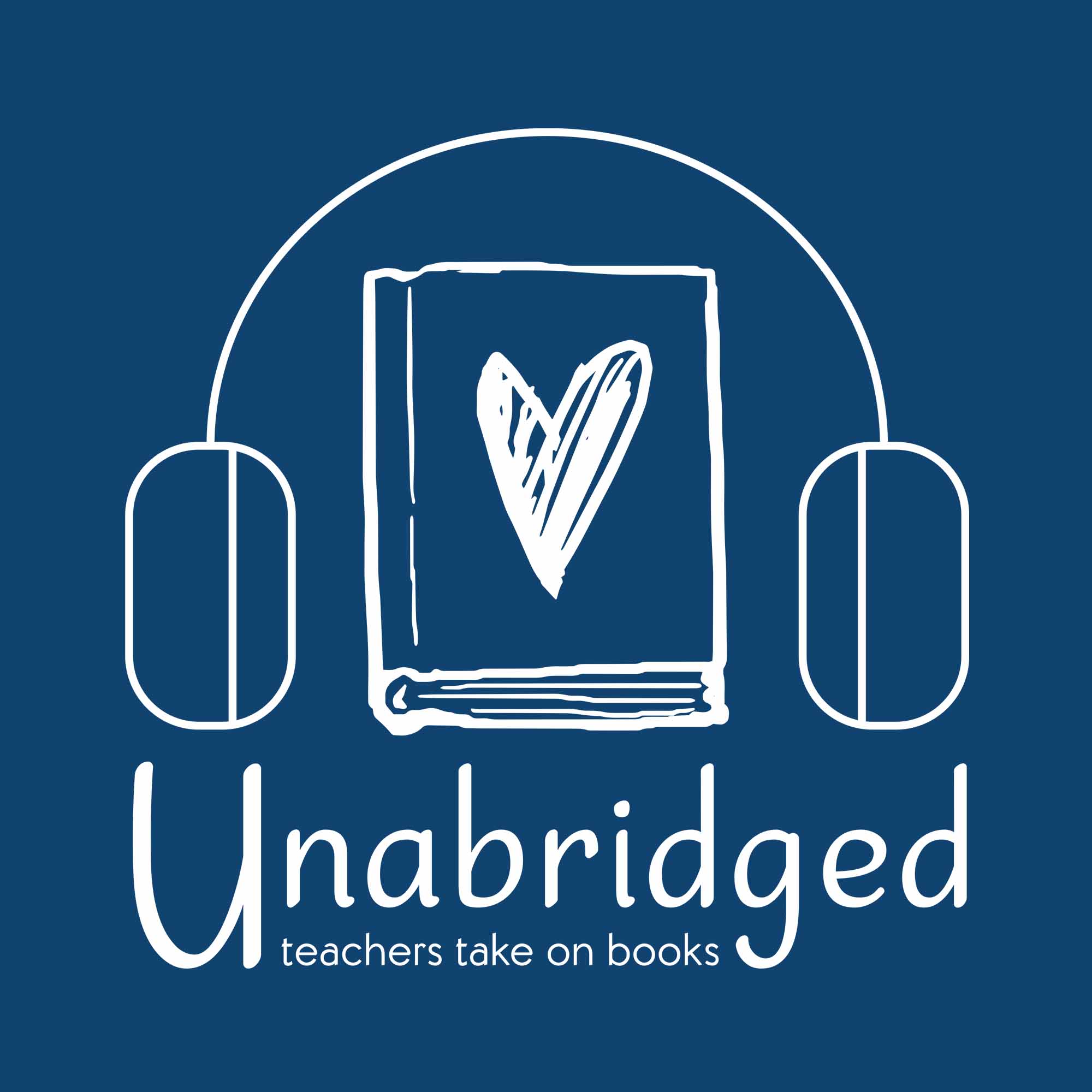 Re-release of Jason Reynolds Highlight with LONG WAY DOWN, GHOST, and WHEN I WAS THE GREATEST
Jun 13th, 2020 by Unabridged
In this bonus episode, we wanted to share a re-release of an episode highlighting three novels by Jason Reynolds, one of our favorite Black authors for young people and for the classroom.
We tried to go very light on the spoilers in this episode, but a few minor spoilers were hard to avoid as we revealed what we loved about these books.
Timeline
Introduction and Summary of the Book: 00:00 - 02:08
Classroom Connections: 41:04-44:53
Mentioned in Episode
Interested in what else we're reading? Check out our Featured Books page.
Want to support Unabridged?
Check out our Merch Store!
Become a patron on Patreon.​
Follow us @unabridgedpod on Instagram.
Like and follow our Facebook Page.
Subscribe to our YouTube channel.
Check out our Teachers Pay Teachers store.
Follow us @unabridgedpod on Twitter.
Subscribe to our podcast and rate us on Apple Podcasts or on Stitcher.
Check us out on Podbean.
Share