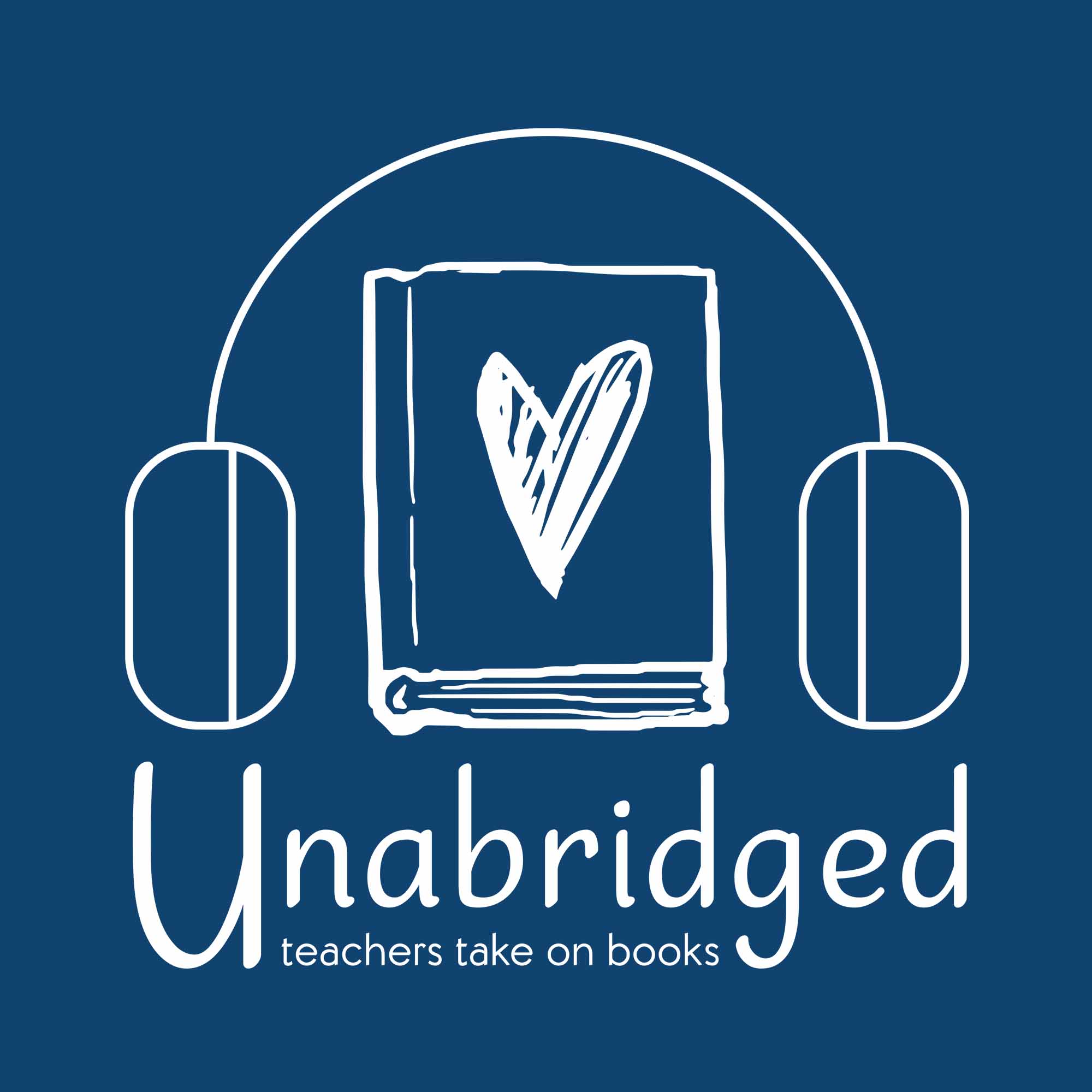 Readers' Choice Pick - Katharine McGee's AMERICAN ROYALS
May 6th, 2020 by Unabridged
In this Unabridged Podcast book club episode, we discuss the readers' choice spring 2020 pick, Katharine McGee's American Royals. We pair it with other books we've loved, including Kevin Kwan's Crazy Rich Asians (which we discussed in a film adaptation episode here!), Kiera Cass's The Selection series, and Melissa Bashardoust's Girls Made of Snow and Glass. We ended the episode by sharing (confessing?) things that we love to do to relax.
Timeline
Intro and Bookish Check In: 00:00 - 06:13
Book Club Discussion: 06:14 - 45:14
Give Me One - One Thing You Do to Relax
Ashley - coloring and lettering
Jen - reality TV / reading
Interested in what else we're reading? Check out our Featured Books page.
Want to support Unabridged?
Share