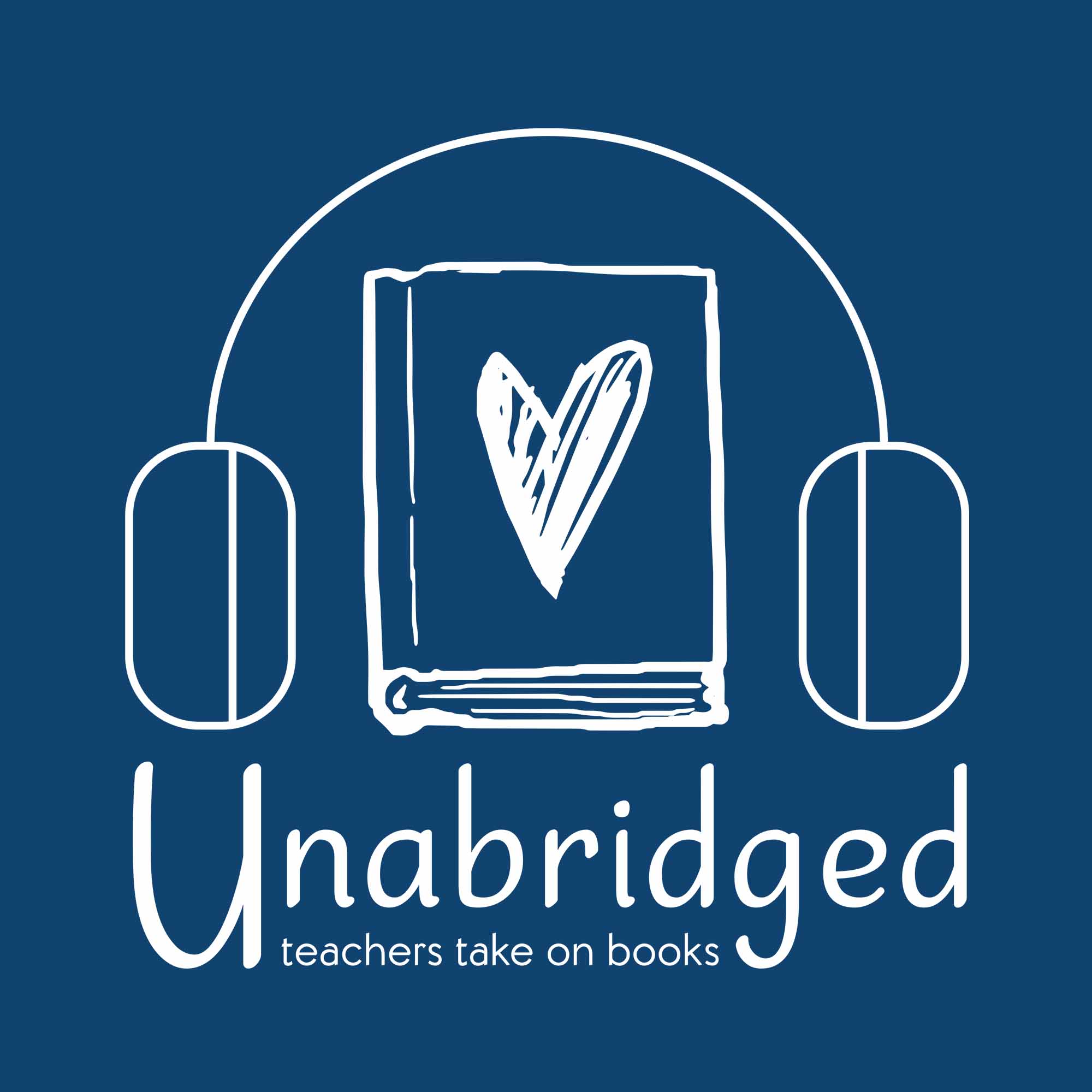 Thrillers that You Can't Put Down - Better on Audio
May 13th, 2020 by Unabridged
In this Unabridged Podcast episode, we're discussing specific thrillers that we've read and LOVED (including books by Ruth Ware, Oyinkan Braithwaite, and T.M. Logan), and we're talking more generally about what does and does not work for us when it comes to the thriller genre. We've talked a lot recently about comfort reads and light reads, but we know from our Bookstagram community that thrillers are also a great escape for many readers. Let us know what you have read and loved when it comes to thrillers!
Bookish Check In
Thrillers We Recommend
Other Mentions
Give Me One - Things that Make Us Happy in Spring
Interested in what else we're reading? Check out our Featured Books page.
Want to support Unabridged?
Check out our Merch Store!
Become a patron on Patreon.​
Follow us @unabridgedpod on Instagram.
Like and follow our Facebook Page.
Subscribe to our YouTube channel.
Check out our Teachers Pay Teachers store.
Follow us @unabridgedpod on Twitter.
Subscribe to our podcast and rate us on Apple Podcasts or on Stitcher.
Check us out on Podbean.
Share