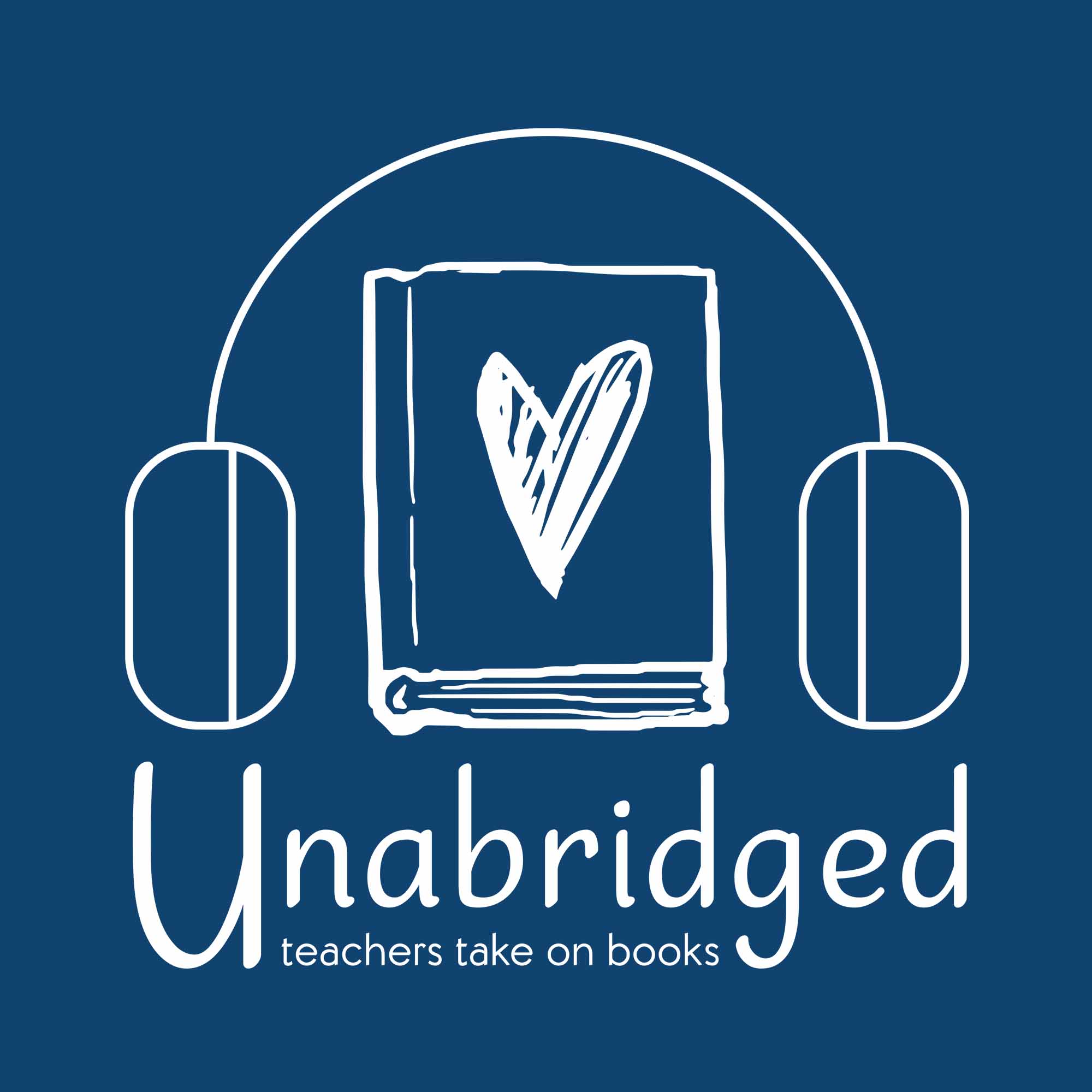 Unabridged Launches Teaching Tidbits
Sep 9th, 2020 by Unabridged
In this Unabridged Episode, we share with listeners a brand new type of episode that we're launching in Season Four, Teaching Tidbits! These bite-sized episodes will focus on books and activities relevant to classroom teachers. We'll share these a couple of times a month on Fridays, so be on the lookout for them in your feed!
Bookish Check-in
Sara's Teaching Tidbit
Never Have I Ever Netflix series
Mentioned in Episode
Our upcoming interview with Farrah Rochon. Be sure to check it out next Wednesday!
Give Me One - Favorite Disney Character
Jen - the genie from Aladdin
Sara - Moana from Moana
Ashley - Stitch from Lilo and Stitch
Interested in what else we're reading? Check out our Featured Books page.
Share